SHOP NOW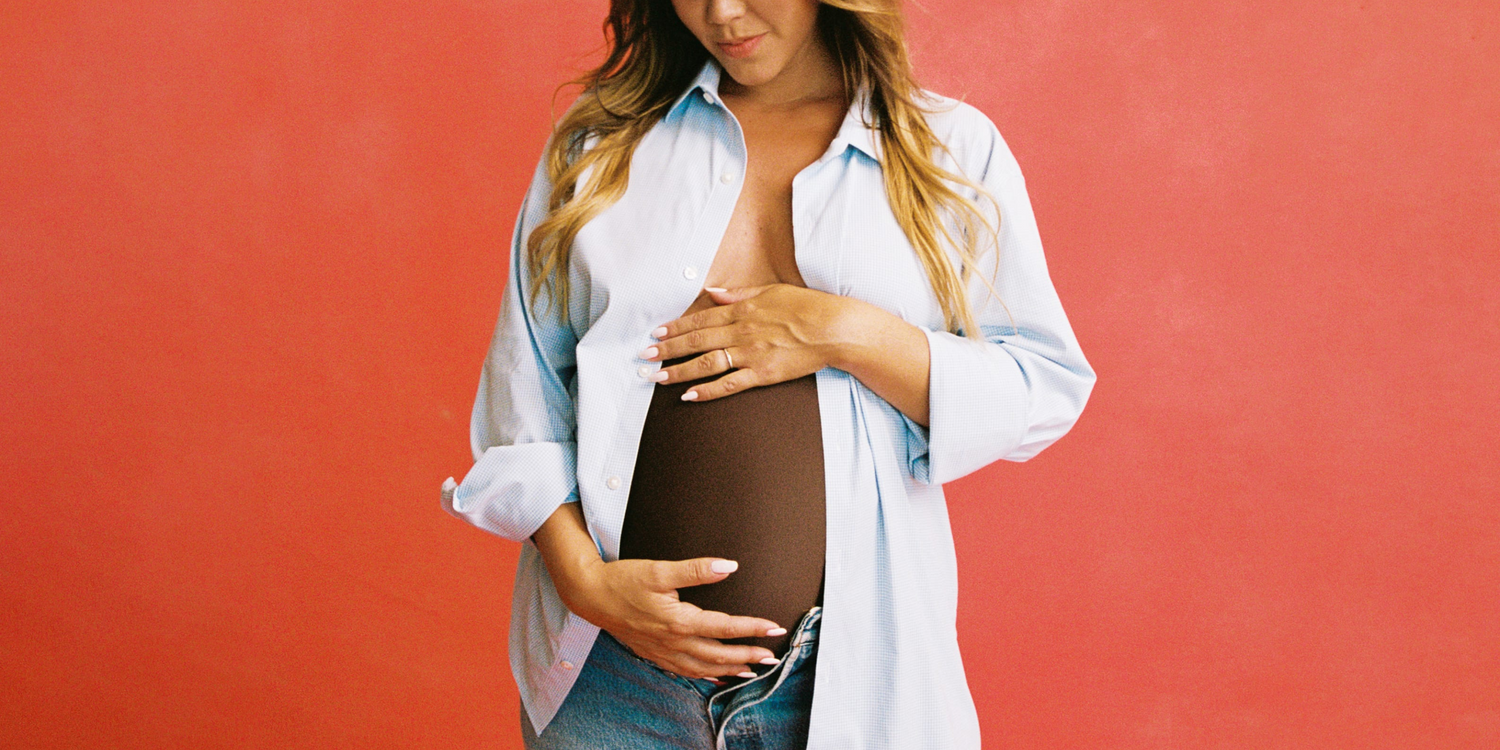 AIRPLANE MODE FOR
YOUR WARDROBE
SHOP OUR CORE COLLECTION
Shield your belly from cellphone radiation while feeling stylish, empowered, and protected. Our unique EMF-shielding panel covers your body where you need it most—proving that you don't have to compromise style for safety.
Feel supported, protected, and in the flow with your go-to one-piece. Can't keep your phone in airplane mode? No problem. The shielding pocket won't let radiation through and won't interrupt cell service. Who wouldn't love a pocket like that?
EVEN FLOW UNITARD
The ultimate belly band that can be worn anywhere, anytime, and under any clothing. The invisible comfort is like a sports bra for your belly and is designed to provide the perfect amount of support.  Whether you're using a laptop or scrolling on your phone, you can feel confident your belly is protected from device radiation.
UNDERCOVER BELLY BAND
Your versatile bodysuit for all-day wear. From the office to errands, and workouts. This wardrobe staple is the base layer that can do it all.
ALL DAY BODYSUIT
ALL TIME MATERNITY LEGGING
If you're going to buy maternity leggings, why settle for anything less? Stay stylish, supported, and safe with the only maternity legging you need.
ALL TIME MATERNITY LEGGING
When form meets function, this playful style with a grab 'n' go pocket is so comfy that you'll forget you're protected.
EVERYWHERE PLAYSUIT
MEET OUR FOUNDER,MARJORIE TONG
MEET OUR FOUNDER,
MARJORIE TONG
Shortly after the birth of her twins, a series of unexplained health problems lead Marjorie on a path to decoding her symptoms.  Along the way, she learned how EMFs can have an adverse effect on our health, especially children. Marjorie was able to identify her own EMF sensitivity and learn how to reduce her family's exposure.  "I wish I'd known" was a phrase I said way too much," explains Marjorie. 
"I wish I'd had EMF awareness when I was pregnant. That's why I started Juunaday."  By bringing EMF awareness to the forefront with a beautiful product designed for an active lifestyle, Marjorie hopes fewer moms will need to say, "I wish I'd known."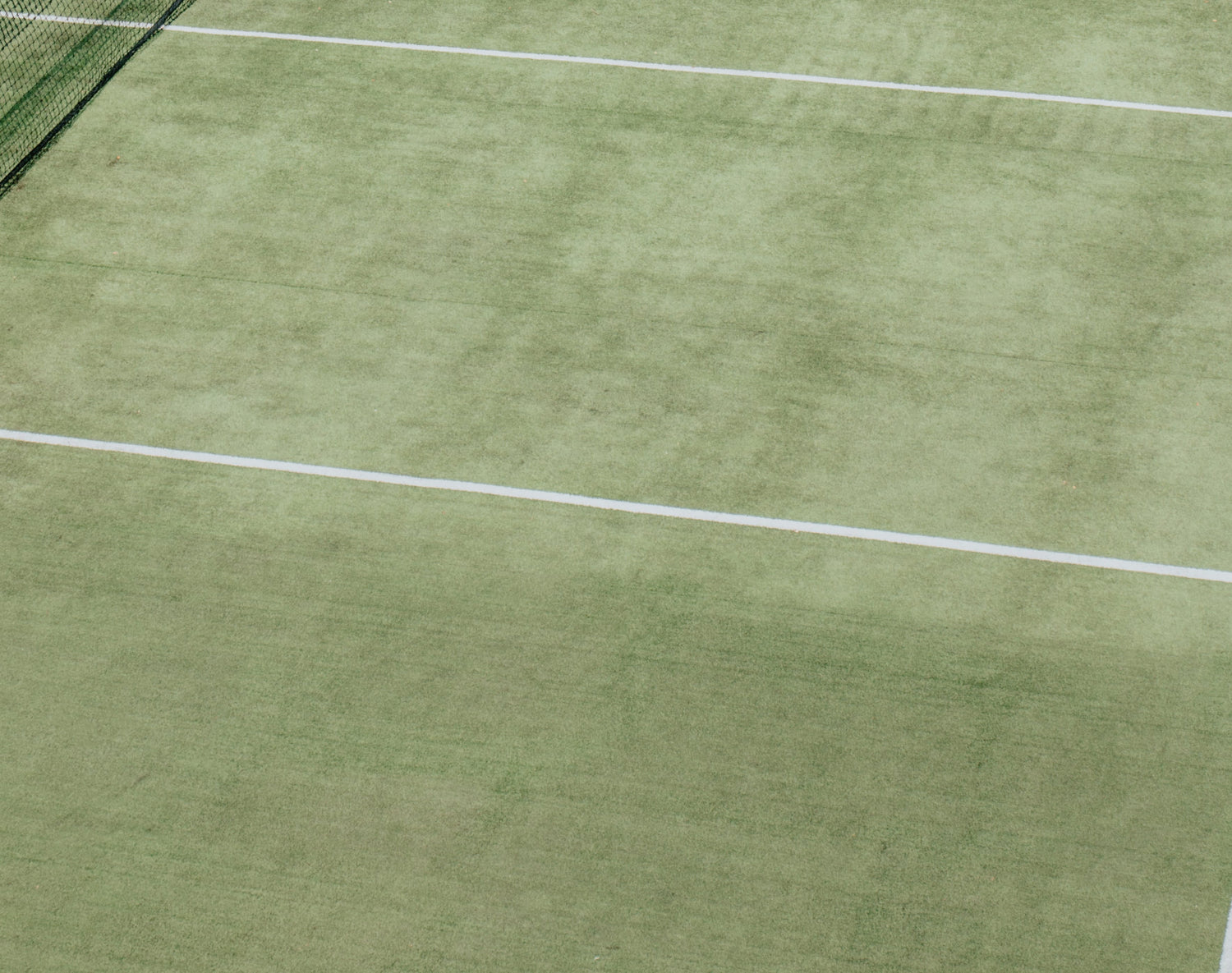 DESIGNED TO KEEP YOU SAFE,
DESTINED TO BE LOVED
Choosing a selection results in a full page refresh.
Opens in a new window.