PROTECTION YOUWON'T WANT TO TAKE OFF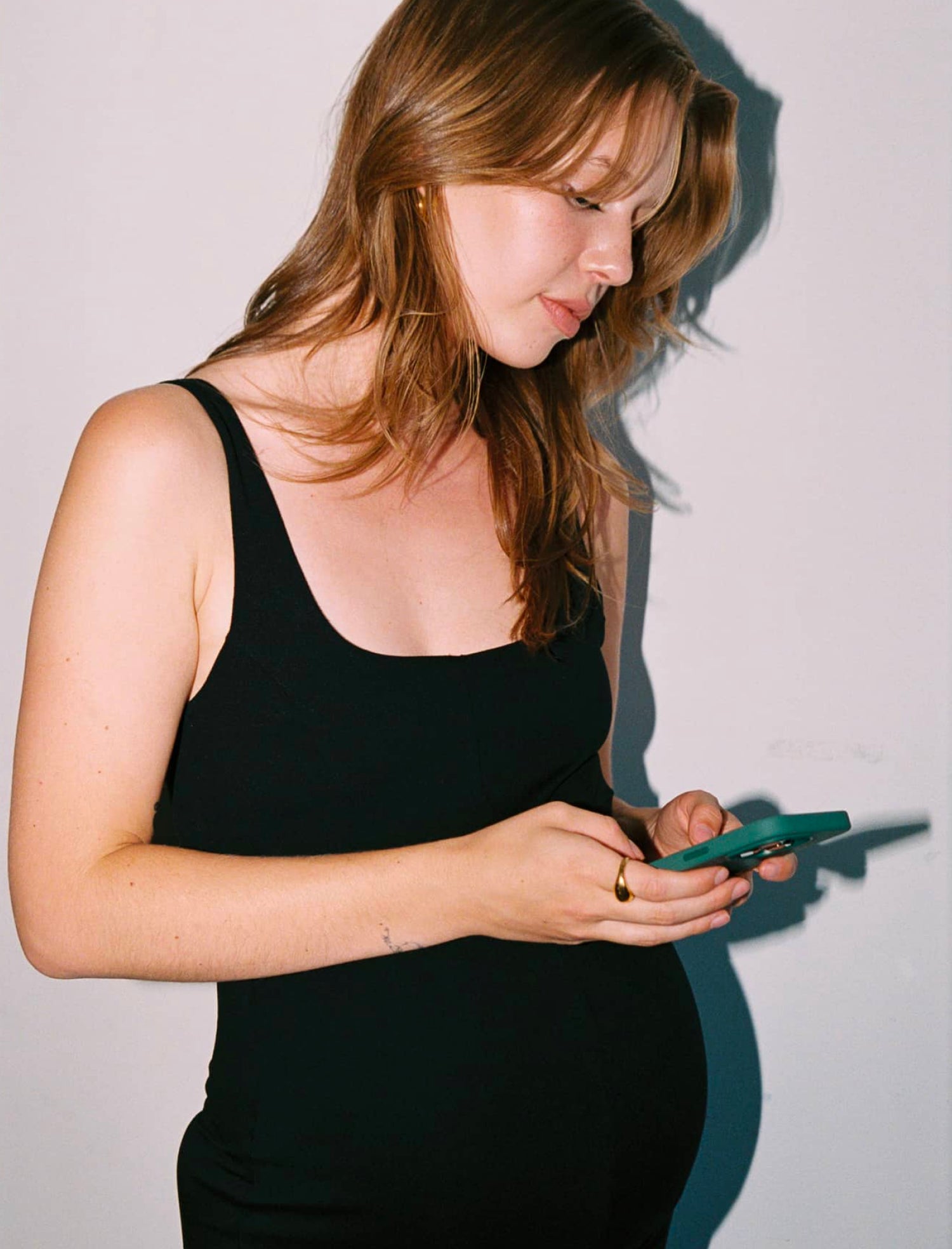 PROTECTION YOU
WON'T WANT TO TAKE OFF
We are the first and only activewear brand designed to shield your belly from the adverse effects of EMF radiation (emitted by wireless devices like cell phones and laptops).
Whether you're pregnant, trying to conceive, or thinking about the future, our EMF-shielding activewear proves that you don't need to compromise style for safety. 
We believe in a holistic approach to reproductive health, one that focuses on lessening our exposure to environmental toxins, like EMFs, so our bodies can do what they are meant to do more easily. Instead of contemplating an unfeasible digital detox, we're making living well with technology a possibility. Our apparel is designed to shield your belly from wireless radiation and support reproductive wellness whether you're at home, on the go, or hitting the gym.
Guided by scientists at the forefront of EMF research, we've sourced and tested the most efficacious fabrics for shielding the body from wireless radiation. Our innovative designs are independently tested and certified to block up to 99% of radiation emitted by Bluetooth + WiFi enabled devices. 
Join us as we share and demystify the latest studies on EMF and its health effects.  By equipping you with the tools to make healthy, informed decisions for you and your family, our goal is to help you feel empowered, informed and protected when you wear Juunaday while knowing you still look and feel like yourself.