Juunaday Gift
Product Details
Use your Juunaday Gift Card to shop the entire collection at Juunaday.com.  Does not expire.
Product Photos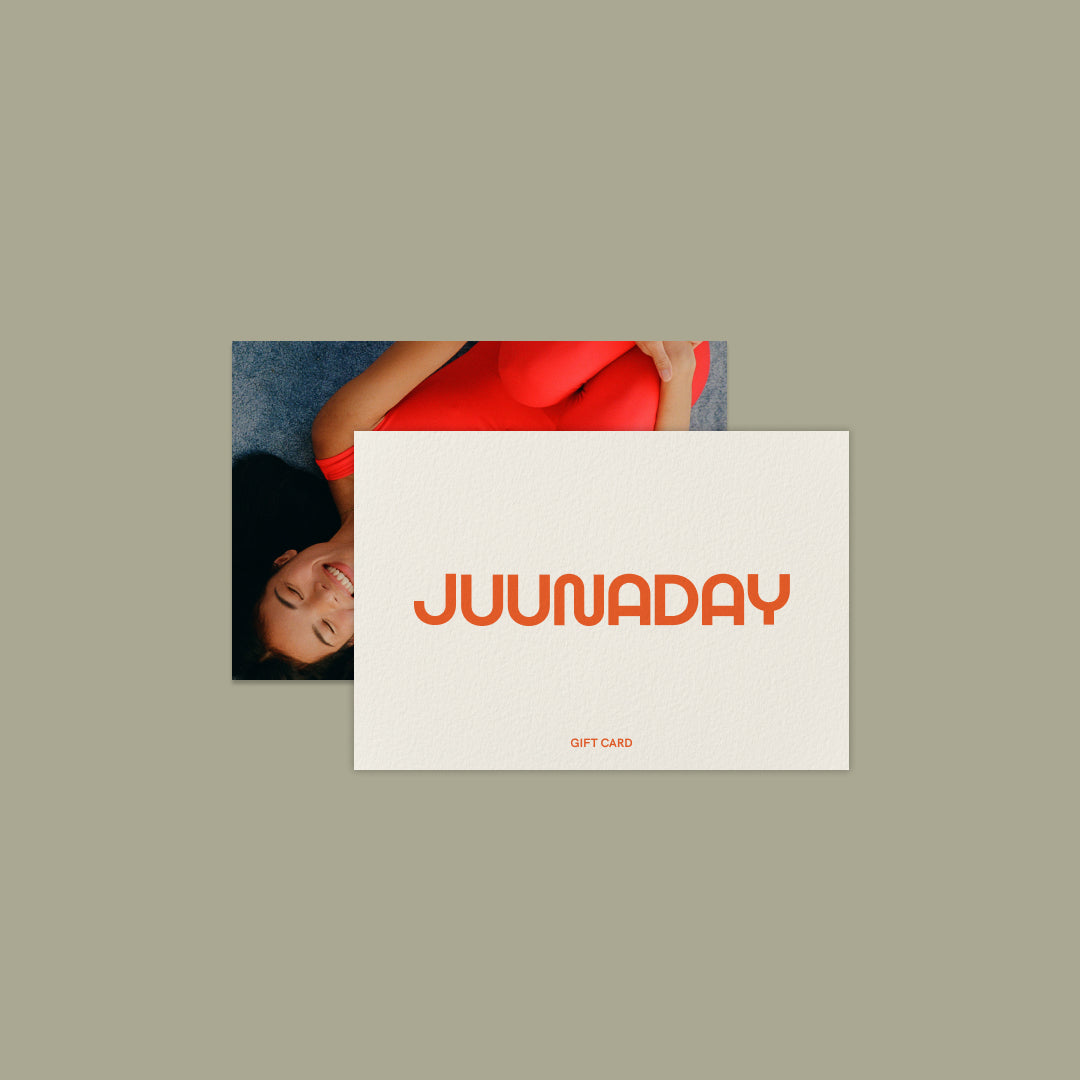 SHOP SIMILAR
SHOP
EVEN FLOW UNITARD
Feel supported, protected, and in the flow with your go-to one-piece. Can't keep your phone in airplane mode? No problem. The shielding pocket won't let radiation through and won't interrupt cell service. Who wouldn't love a pocket like that?
EVEN FLOW UNITARD
ALL TIME MATERNITY LEGGING
ALL TIME MATERNITY LEGGING
If you're going to buy maternity leggings, why settle for anything less? Stay stylish, supported, and safe with the only maternity legging you need.
ALL TIME MATERNITY LEGGING
UNDERCOVER BELLY BAND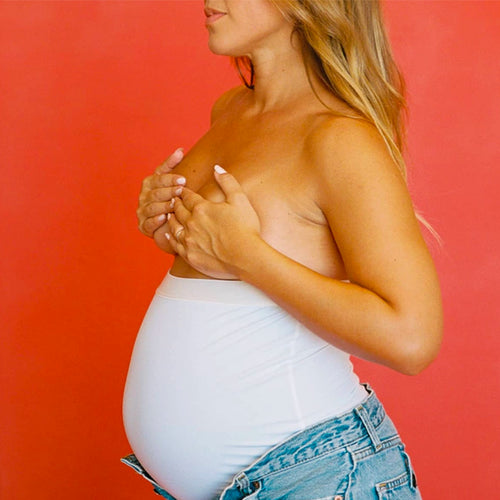 The ultimate belly band that can be worn anywhere, anytime, and under any clothing. The invisible comfort is like a sports bra for your belly and is designed to provide the perfect amount of support.  Whether you're using a laptop or scrolling on your phone, you can feel confident your belly is protected from device radiation.
UNDERCOVER BELLY BAND